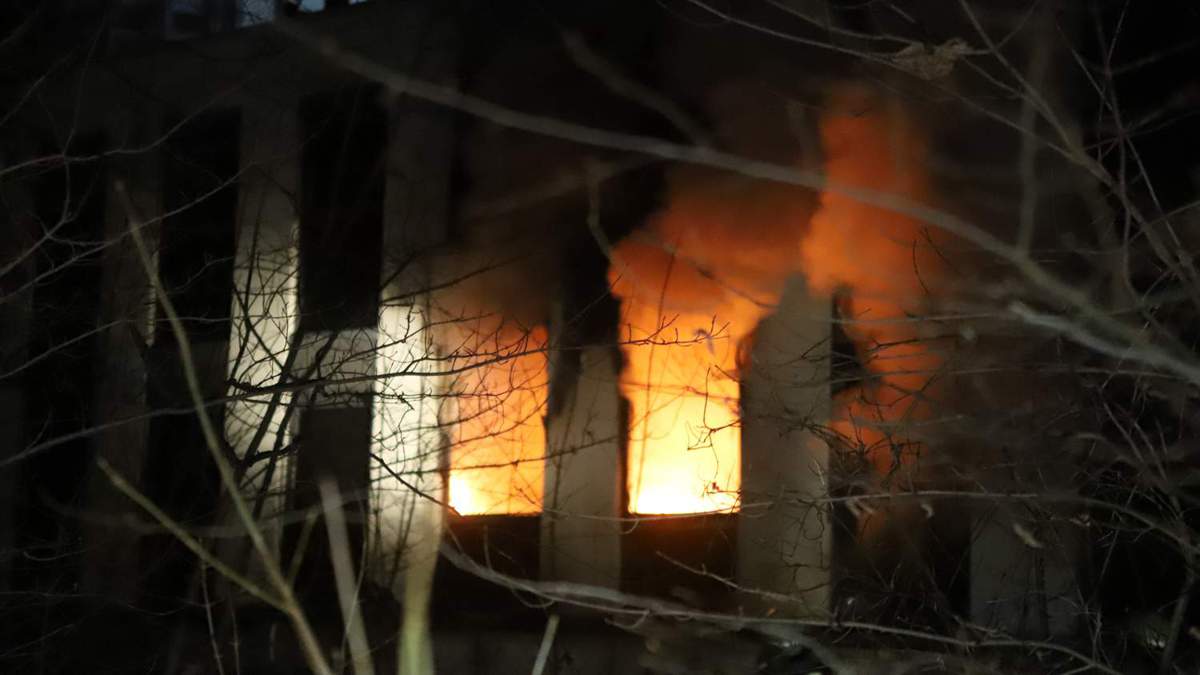 We usher in the new year with restless nights for Marco R. Fuchs and his billion-dollar space and defense company Orbitale Hochtechnologie Bremen (OHB System AG). With hammers, we smashed several windows of a building of OHB and then set the offices on fire.
The damage to the company's image is certain. Happy new fear!
OHB System AG is considered a respected space and high technology company. Since the 1950s, OHB has mainly been building satellite-based systems used for military interests. Due to direct orders from the German Armed Forces, OHB can no longer even attempt the fig leaf of dual-use, i.e. using its satellites for both civilian and military purposes. OHB is an armaments group.
Defense groups are crisis winners: Despite the pandemic, OHB is not only visibly expanding by means of new buildings in the Bremen Technology Park, but is also tapping into the US market.
What remains?
We have no faith in parliamentary politics anyway. Nevertheless, we would like to mention here that in the last days of the last legislative period, German arms companies once again raked in record profits in the billions because the old federal government approved exports. There is no party that acts against war missions and arms corporations, and the new government in particular, under Olaf Scholz, has shown that the course will not change. Government, opposition are all the same.
Arms companies can be sure of their global sales market. Military goods from German hands kill in the good old colonial tradition and at the same time secure the borders of Fortress Europe. Bundeswehr missions within the country are commonplace.
We hear again and again that violence is not a means of political conflict. Most recently from Bremen's Senator for Economic Affairs from Die Linke. In view of the reality described above, direct action is urgently needed to stop the profiteers of (social) wars and to promote disarmament.
Our attack on the arms company OHB is part of an anti-militarist continuity. Already in the past years OHB was marked and attacked several times. In contrast to the company OHB, for which the business of killing is a daily routine, we took care that no one was harmed in our attack.
Direct actions are part of a perspective for autonomy and self-organization. We confront decision makers and profiteers of this inhumane system and expose their self-righteous politics. We call on people to overcome their powerlessness, to unite and to become sand in the gears.
Autonomous anti-militarists
Source: de.indymedia