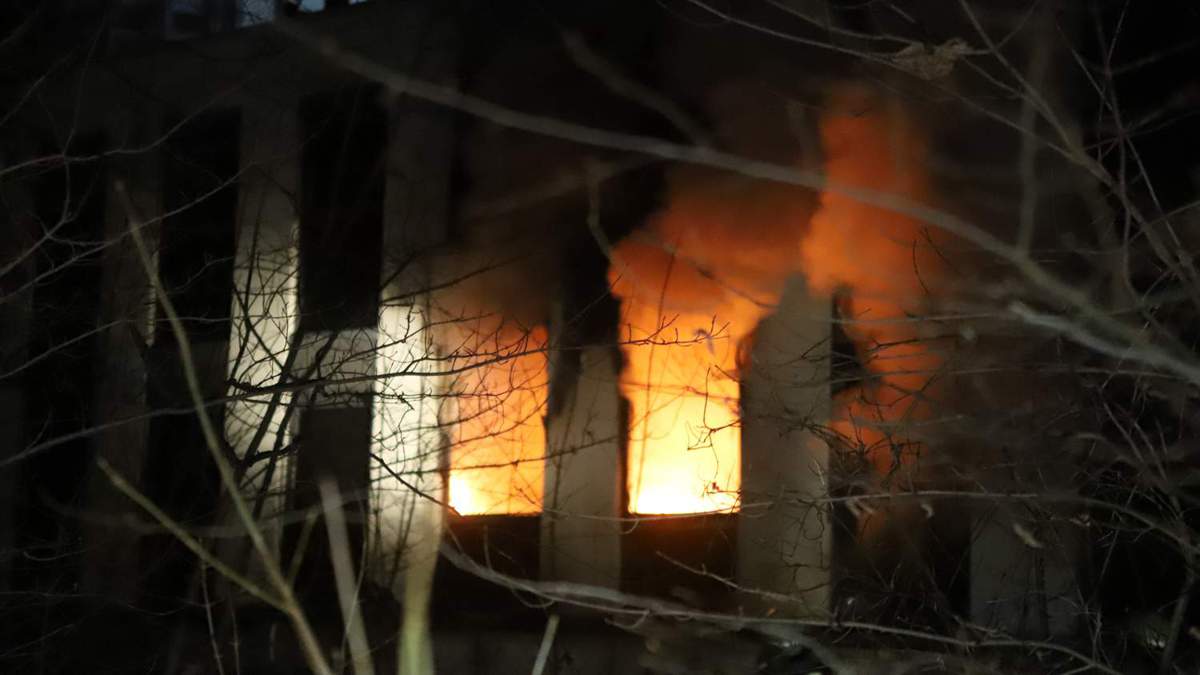 We usher in the new year with restless nights for Marco R. Fuchs and his billion-dollar space and defense company Orbitale Hochtechnologie Bremen (OHB System AG). With hammers, we smashed several windows of a building of OHB and then set the offices on fire.
The damage to the company's image is certain. Happy new fear!
OHB System AG is considered a respected space and high technology company. Since the 1950s, OHB has mainly been building satellite-based systems used for military interests. Due to direct orders from the German Armed Forces, OHB can no longer even attempt the fig leaf of dual-use, i.e. using its satellites for both civilian and military purposes. OHB is an armaments group.
Defense groups are crisis winners: Despite the pandemic, OHB is not only visibly expanding by means of new buildings in the Bremen Technology Park, but is also tapping into the US market. Continue reading "Bremen, Germany: The enemies of freedom are ours! Offices of the arms company OHB System AG in flames" →