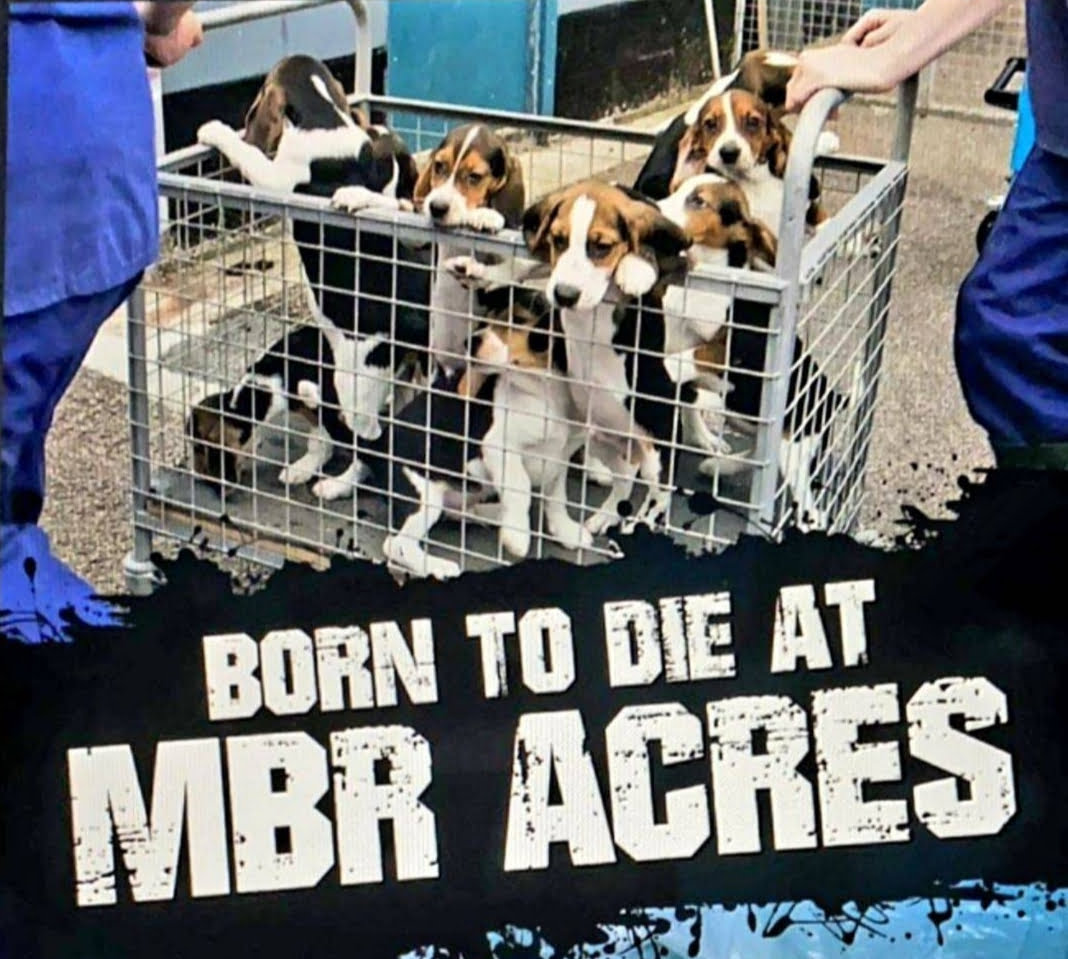 The UK is seeing a resurgence of action against vivisection and it seems they have chosen a target. MBR Beagles is a factory farm breeding and selling beagles for vivisection. They have existed for almost fifty years and have continuously operated under different names including Harlan and Interfauna.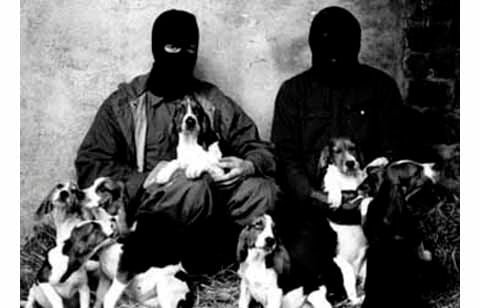 Interfauna was a previous target of the ALF. More than one raid was carried out in the past, including the notable 82 beagles and 26 rabbits liberated from the place in 1990.
During the SHAC campaign, MBR Acres was also the target of heated demonstrations and a relentless campaign to shut down the factory farm.
For over a year, local campaigners have run "Stop Animal Cruelty Huntingdon", which focused on demonstrations against MBR Acres and Covance. Since undercover footage captured with a hidden camera was released showing beagles transported from the sheds and into vans, the campaign has become a lot more than just a local effort.
Continue reading ""WE ARE NOT LEAVING WITHOUT THE BEAGLES", FREE THE MBR BEAGLES." →