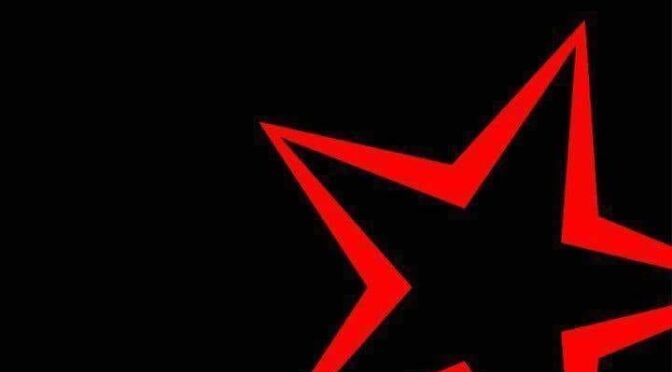 For Alfredo Cospito
Text of Solidarity by the Members of Revolutionary Struggle
Pola Roupa and Nikos Maziotis
The physical and moral extermination of revolutionary fighters and political prisoners, or the coercion of them into political renunciation and repentance, has been the goal of the State and capital throughout time. In order to achieve this aim, States have created special conditions of detention and isolation for those who took up arms against the regime, for those they call "terrorists".
One example of special detention today is the Italian model under Article 41 bis.
Under Italian law, the Minister of "Justice" is given the right to lift the rules of treatment of some prisoners and order their transfer to special conditions of detention. The special conditions based on Article 41 bis impose complete social and sensory isolation, limiting contacts with other prisoners, limiting visits to one (1) per month with relatives, not by physical contact but through a glass partition, limiting, prohibiting, correspondence and the possession of books, shrinking prisoners' exercise period to one (1) hour per day and increasing the time of confinement inside the cell.
These conditions are a form of torture aimed at crushing militant prisoners and in general those under this regime. Continue reading "Greece: Pola Roupa and Nikos Maziotis: For Alfredo Cospito. Text of Solidarity by the Members of Revolutionary Struggle" →